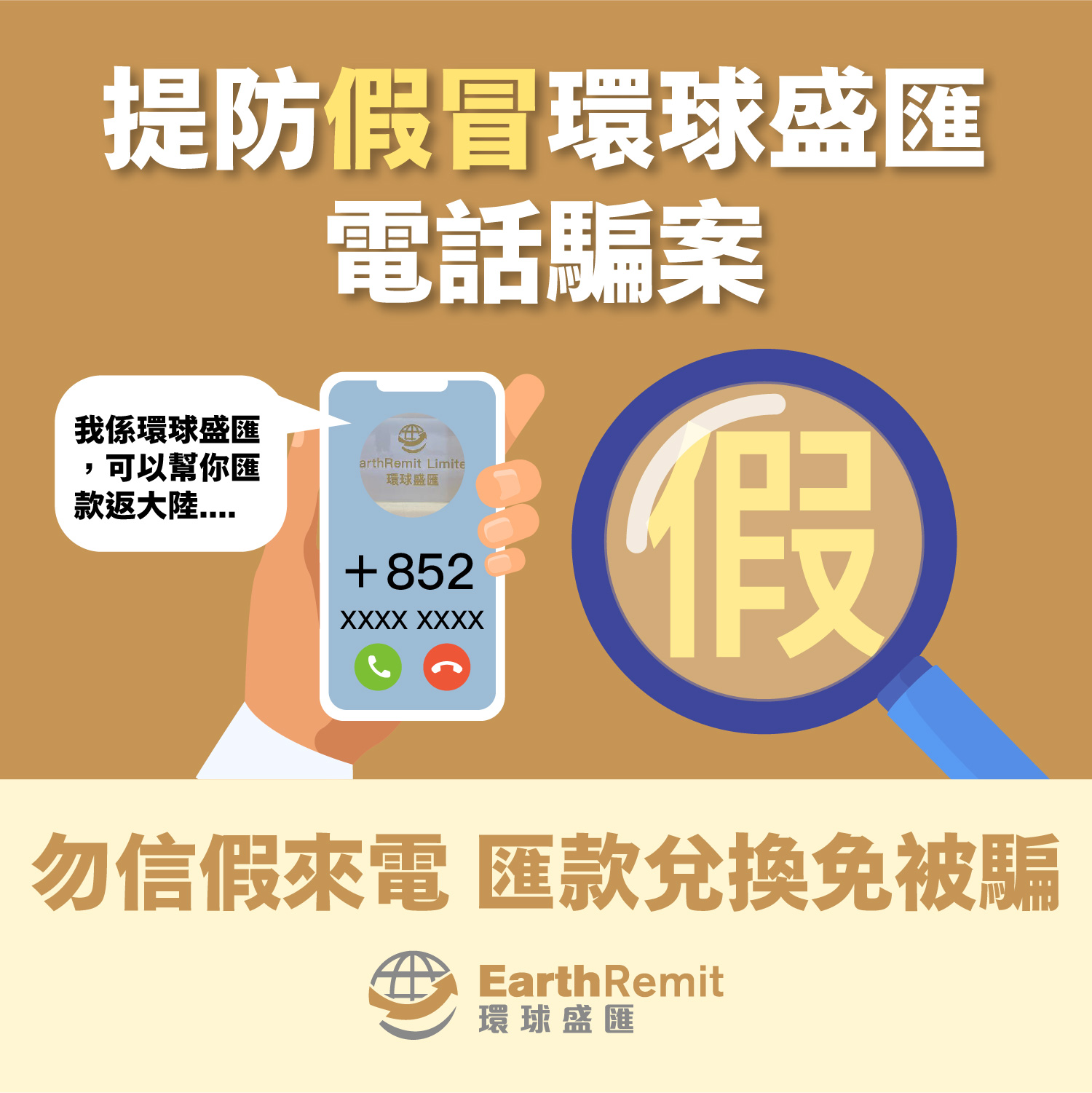 How it Work?
Opening account
Initial account setup with documents provided
Depositing fund
Funding of your remittance order
Making order
Provision of remittance details
Completing order
Remittance shall reach the destination
Purposes of remittance
Insurance
Obtaining insurance cover easily
Real estate
Buying property smoothly
Immigration & Overseas business
Remitting to satisfy your new needs
Studying abroad
Saving remittance cost for education budget
Overseas investment
Grasping opportunities swiftly
Overseas company profit
Saving excessive bank charges
Capital to the overseas company
Providing corporate fund timely
Trading
Settling invoice, deposit, commission, etc.
Why EarthRemit?
Multi-channels
Website, mobile app or other channels supported
Efficient
Sending money around the globe quickly
Swift settlement
As quick as T+0
Secure
7/24 fund monitoring
Simple, fast and law-abiding