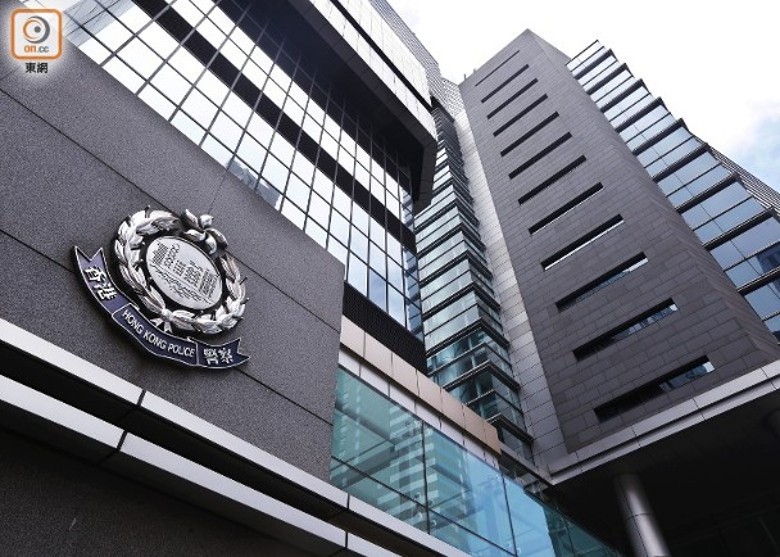 In the past few months, the wealth investigation team of the Financial Intelligence and Investigation Division of the Police has identified a local money laundering group through intelligence analysis, and has launched a detailed wealth investigation. "Money Laundering" arrested 13 men and women (aged 28 to 52). It is initially believed that from September 2021 to May this year, the group used 20 puppet accounts to process nearly HK$1.4 billion of suspected criminal proceeds.
The police pointed out that the arrested men and women included 3 key members of the group and 10 puppet account holders. They were recruited by the criminal group for hundreds to tens of thousands of yuan to open shell companies and opened a large number of banks in the name of the company. account. This batch of accounts was then handed over to the key members of the group to control and transfer funds between different accounts, thereby laundering black money. The police also searched the apartments of the arrested men and women, and seized a large number of bank cards, bank and company documents, telephones and computers and other evidence.
It is reported that the funds involved include 17 overseas fraud cases, including 8 email fraud cases and 2 investment fraud cases. The victims are all overseas companies or foreigners. The total amount is 81 million yuan. The police are tracing the whereabouts of the various funds. It is not ruled out that more people will be arrested. We appeal to the public not to rent, lend or sell personal bank, securities or stored value facility accounts to avoid being used. Process unknown payments.
Source: ON.CC