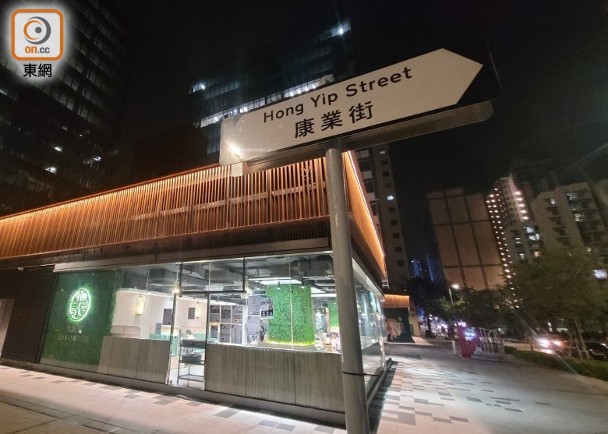 Yuen Long man was raped by 450,000 people while exchanging money, and was threatened again by a scammer with a knife
A money exchange scam occurred in Yuen Long. At 4:44 this afternoon (16th), a man surnamed Zhong (31 years old) reported the case, saying that he had been introduced to a man by a friend earlier, and the other party claimed that he could exchange RMB into foreign currency at a preferential price. The victim was not aware of the deception and made an appointment with the other party to conduct transactions at No. 8 Hong Yip Street today.
Unexpectedly, after the victim transferred 450,000 yuan to three mainland bank accounts, he did not receive the relevant foreign currency, and the two other parties fled immediately. The victim followed, but two other accomplices of the scammer showed up, one of whom threatened him with a knife. The victim was afraid of being injured and did not dare to pursue him. The four scammers fled in a private car.
After the law enforcement officers arrived at the scene and conducted a preliminary investigation, they classified the case as fraud and possession of offensive weapons. They also reviewed the "Sky Eye" video in the vicinity and arrested four fraudsters.
Original URL: https://hk.on.cc/hk/bkn/cnt/news/20231016/bkn-20231016192214734-1016_00822_001.html