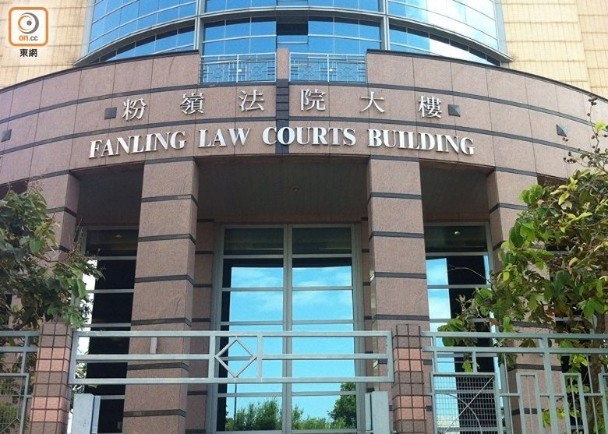 The police received a report on April 6, alleging that a 25-year-old woman received a phone call impersonating a mainland official, saying that she was involved in a case and needed to be investigated. During the period, the scammer repeatedly asked the victim to transfer money online, hand over bank login information, and take a selfie with his mobile phone to prove his innocence. He also instructed the victim to move the location, including staying in a hotel, and asked the victim to spend a long time with the scammer. Keep the video call to cut her off from family or friends. In the incident, the victim was defrauded of a total of about 2.3 million yuan.
After investigation, the police found a man suspected of assisting the swindler to contact the victim and quickly locked the man, and made an arrest operation on April 11. The police arrested the 22-year-old man surnamed Pang in a hotel room in Yau Ma Tei, and found another 64-year-old victim in the same room. The victim was defrauded of about 630,000 yuan by similar methods.
The man has been charged with 2 counts of "obtaining property by deception". The case will appear in the Fanling Magistrates' Court this morning (13th) and the defendant must be remanded in custody until June 8th.
Source: ON.CC