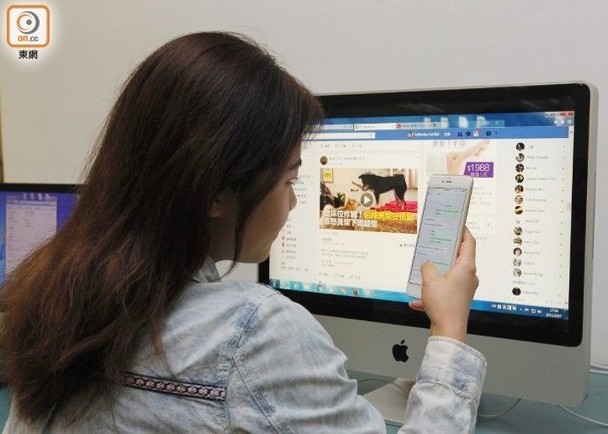 The epidemic has hit the economy and has also spawned many job-seeking scams. Among them, the fraudulent scam is very popular. Following the recruitment scam of "movie promoters" reported by Dongwang a few days ago, there is another "booker" trap, but the methods are similar. It is understood that some swindlers created a fake ticket booking platform, and then posted on social media to urgently hire part-time employees at home, falsely claiming that employees only need to book air tickets for different routes to earn commission, and then they can return the principal and interest, advertised as "no payment How can it be possible to make a lot of money with a small amount of principal?" Of course, it was all in vain in the end.
Recently, the anti-epidemic measures for entry into Hong Kong have been relaxed. Some scammers have posted on social media, falsely claiming that a large airline booking website is recruiting ticket booking staff. Earn commissions. In order to make the scam more realistic, the "employee" does not need to pay for the flight ticket initially, and the "supervisor" adds value on his behalf. When a certain amount is reached, the webpage will pop up a prompt saying "the available account balance is insufficient", and the "supervisor" also reveals. Foxtail requires employees to use FPS or bank transfer to add value to the account, saying that they can get back the principal and interest at that time, and that they can introduce other people to join the membership, and can share 16% of the commission earned by the other party.
It is reported that an 18-year-old fell into a trap at the end of last month and paid a total of HK$5,300 to complete the "mission", but of course there was another "mission" after the "mission", and the refund was indefinite. It is understood that the relevant platform is believed to have not been implanted with Trojan horse programs or mobile phone viruses.
Source: ON.CC