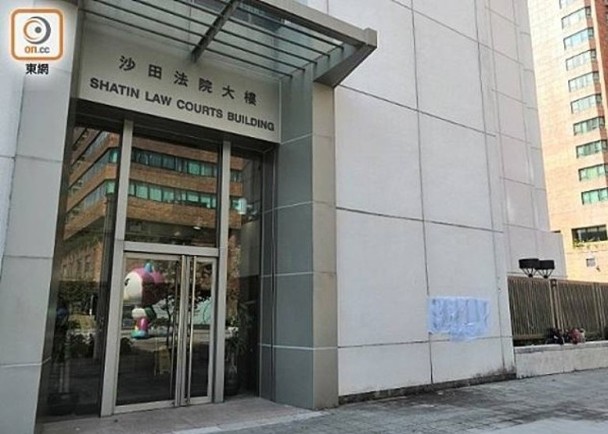 The police recently cracked down on fraudulent syndicates and arrested 4 men and 6 women, alleging that they were involved in calling the public and claiming to be PayMe employees, first falsely claiming that the victim's PayMe software must be updated or hacked, in order to obtain one-time verification codes and transaction passwords on mobile phones , and then manipulated the account to transfer the money. There were as many as 136 victims, and the total amount involved was about 1.46 million Hong Kong dollars. The three men and two women involved in the case were charged with conspiracy to obtain property by deception. They will appear in the Shatin Magistrates' Court this morning (11th) and must be remanded in custody until August 5th in the Fanling Court.
advertise
The five defendants are Luo Kanyu (19 years old, unemployed), Yu Jialong (18 years old, unemployed), Su Junjie (17 years old, student), Yang Xiawei (25 years old, deliveryman) and Qian Huiting (20 years old, unemployed) . The five people do not need to answer for the time being, pending further investigation by the police. The prosecution opposes their bail. Luo did not apply for bail, and the defense applied for bail for the remaining four, but it was rejected by the acting chief magistrate, Zhang Zhiwei.
The charge alleges that between January 20, 2022 and June 8, 2022, the five defendants conspired to deceive, by falsely calling themselves PayMe employees, calling the victim that their PayMe account needed to be updated, and inducing the victim to provide a single After obtaining the sex code and transaction code, he quickly withdraws money from the victim's account, thereby dishonestly obtaining HK$1,463,891 of the 136 victims, intending to permanently deprive the 136 victims of the above-mentioned property.
Source: ON.CC