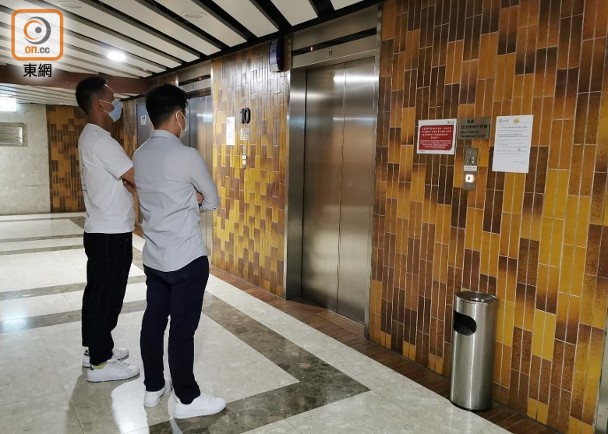 A virtual currency scam occurred in Hung Hom. At about 7 o'clock tonight (5th), a man surnamed Zhang (27 years old) and his friends went to the virtual currency exchange on the upper floor of Block B of Hung Hom Commercial Center to trade Tether with a male buyer. After the buyer obtained the relevant virtual currency transaction link from the two, he said that he wanted to go to the office to get a currency detector for them to count the Hong Kong dollar cash, but they never returned to the above address. The two felt bad and had to call the police for help.
It is reported that when they conducted the transaction, someone displayed a large stack of banknotes with a denomination of HK$1,000 and asked the victim to transfer about HK$1.6 million worth of Tether to a designated account.
The police arrived at the scene to investigate and found that only two of the banknotes worth HK$1.6 million were genuine, and the rest were counterfeit "practice coupons". A man between the ages of 20 and 25 was arrested.
Source URL: https://hk.on.cc/hk/bkn/cnt/news/20220705/bkn-20220705230945166-0705_00822_001.html