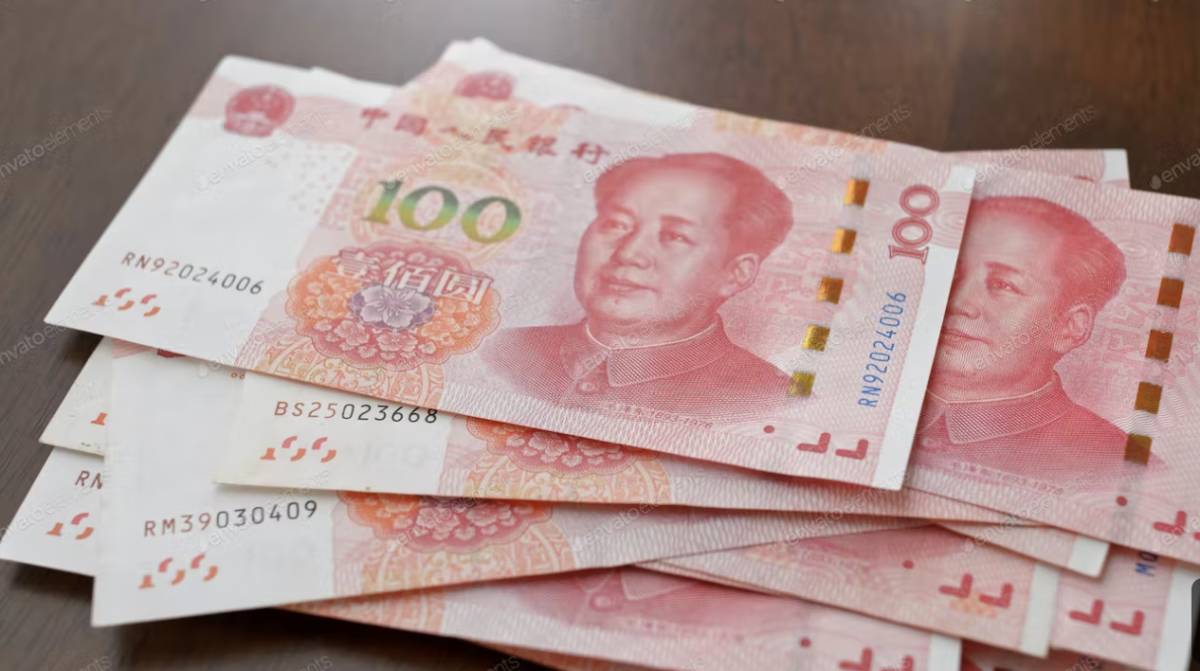 The problem of difficulty in withdrawing funds appeared again in mainland banks. Several depositors of Bank of China (03988) in Shenzhen said that their debit card WeChat withdrawal failed, Alipay could not transfer money, and the account status was frozen. Many affected depositors queued up at banks for inquiries and formalities, but mainland media reported that too many people were involved, especially on weekends, and sometimes they could not enter the door even after queuing for an hour.
China Construction Bank, Industry and Commerce, Postal Savings, etc. have similar situations.
The bank told the media that this is a measure taken by the Bank of China in cooperation with the public security department to cut off the criminals' information flow and capital flow (ie, the card breaking operation). Recently, many banks in Shenzhen have related situations. Comprehensive internal media reports, in addition to Bank of China, China Construction Bank, Industrial and Commercial Bank of China, Postal Savings Bank and other banks also have similar situations.
Some mainland media said that the phone numbers of several Bank of China sub-branches in Shenzhen have been set up to automatically reply, telling customers that if they encounter an abnormal use of bank cards recently, they can go to the bank's business outlets or log in to the WeChat applet "BOC at Home" to deal with it.
A depositor's appeal to unfreeze was unsuccessful
Bankers said that in order to cooperate with the Ministry of Public Security's "broken card" operation, banks must check each account and freeze the bank card if they identify that the funds are at risk. A depositor told reporters that on August 9, he filled in the complaint information and uploaded relevant information through the small program "Bank of China at Home", but so far the WeChat withdrawal has not been successful. Judging from the page provided by the depositor, the account unfreezing appeal needs to submit relevant information such as ID card, social security status, residential address, and work certificate.
On October 10, 2020, the inter-ministerial joint meeting of the State Council on cracking down on new crimes in telecommunications networks decided to launch a nationwide "card breaking" campaign to crack down on illegally opening and selling telephone cards and bank cards. "Breaking the card" means cutting off the information flow and capital flow of criminals. Phone cards with "real names and false names" will be used by criminals to commit telecommunication and network fraud, as well as online drug trafficking and online gambling, and most of these money are transferred through bank cards that are bought and sold, which are difficult to trace and crack down on. .