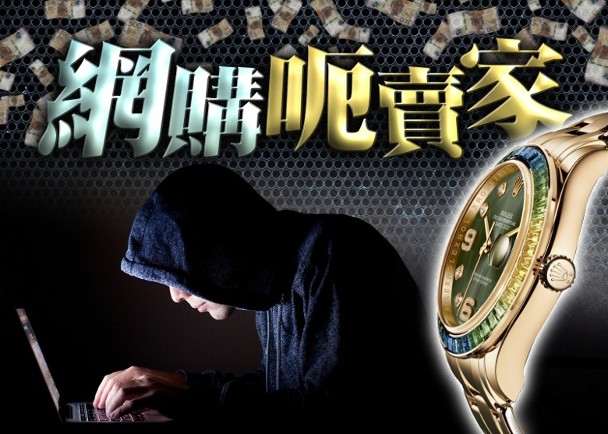 The police received a report from a 28-year-old male victim last Friday (1st), saying that a buyer met him to meet and deliver a Rolex watch he sold on social platforms, and paid by check. Later, he found the check. Failed to fulfill, suspected of being deceived and called the police for help. The total value of property lost in the case was approximately HK$250,000.
After an in-depth investigation by the Yau Tsim Police District Criminal Investigation Team, a local man surnamed Wong (34) was arrested in Kwun Tong District on Wednesday (6th) on suspicion of obtaining property by deception. He is being detained for investigation. During the operation, the police seized about HK$70,000 in cash and a batch of clothing. The operation is still ongoing and more arrests cannot be ruled out. It is reported that the man who was arrested was the man who met the victim that day, and the watch involved in the case has not been recovered.
Police urge citizens to be more vigilant when shopping online. Before handing over the goods, the public should conduct a risk assessment and pay attention to the other party's account comments, account opening time and transaction records. In addition, members of the public should also carefully verify their bank accounts to check whether the funds involved have been received or settled in cash. The seller should only deliver the goods to the buyer after receiving the payment, so as not to fall into the trap of swindlers. If members of the public suspect that they have been deceived, please call the Anti-Fraud Hotline 18222 for enquiries.
News source: ON.CC