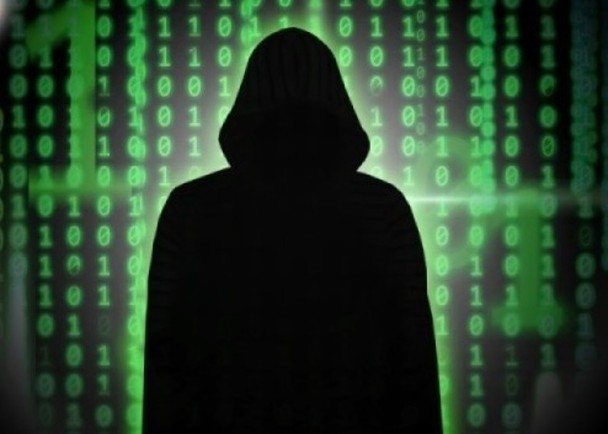 A Hong Kong branch director fell into a business email scam. Police said the director received an email in March from another director who claimed to be the head office, falsely claiming that the head office needed a large amount of money for acquisition purposes. Because the scammers were able to accurately address the victim by name in the email, the victim completely let down his guard and followed the instructions to remit the funds to the designated account in batches. After the victim remitted the money as instructed, he called the head office to report, only to find out that everything was a scam, with a total loss of about HK$11.36 million.
Commercial email scams involve fraudsters using hacking techniques to infiltrate the email systems of the target company or its business partners, spy on the relevant business email exchanges, and then impersonate the company's executives or business partners through emails to deceive the company's employees to send money to the fraudster's account.
There will be 549 email scams in 2021, a 28% decrease from 767 in 2020. The loss in 2021 is HK$1.538 billion, down about 32% from HK$2.247 billion in 2020.
Source: ON.CC